(337) 235-0272/FAX: (337) 235-3100
326 S. WASHINGTON STREET, LAFAYETTE LA 70501
MASS SCHEDULES:
Sunday: 7:00AM; 9:00 AM (GH); 11:00 AM
Monday-Friday: 6:20 AM
BAPTISM REQUEST
The application should be completed after Mass, by email, or in the parish office
Baptism will be held on the 4th Sunday of the month.
WEDDING REQUEST
Notify office at least six months (6) in advance.
.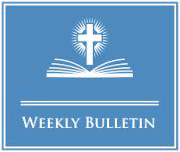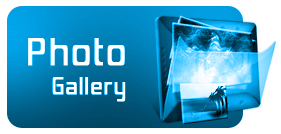 A NOTE From Father Anala:

Thank you for your continued financial support of the parish. Because of your continued generosity, the work of the Church is continuing in the midst of this crisis.
Please continue to feel free to give by mailing your gift to
326 S. Washington St. Lafayette, La 70501, or by using the online giving feature below.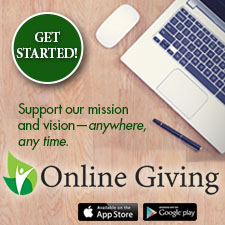 Click the online giving image above to donate to the school expansion efforts of our parish.